THE MISSING HEALEY SILVERSTONES
Can anyyone help to trace these missing Silverstones or help with the history of them ?


to: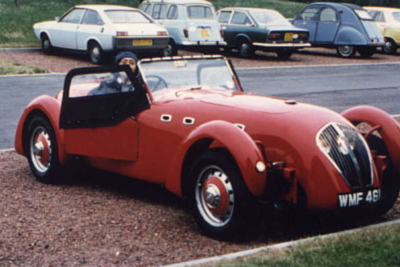 . D 22 . last seen in Germany in 1988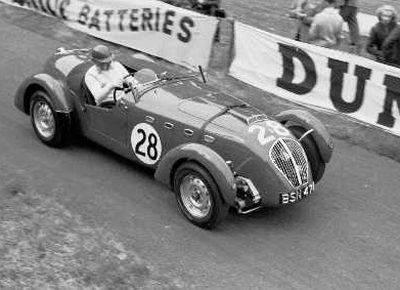 . E 68 . ex Jimmy Stewart's car last know 1962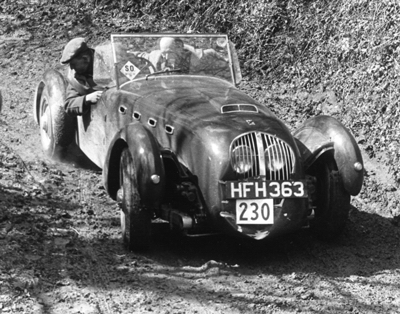 . E 72 . unknown since about 1960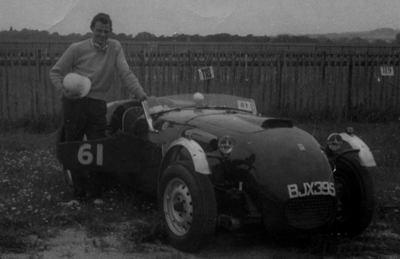 . E 87 . nothing known after 1960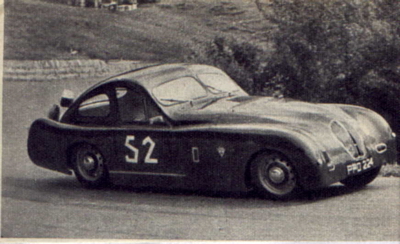 . E 88 . in Switzerland. Spezial body by Ray Brock. Last known in 1960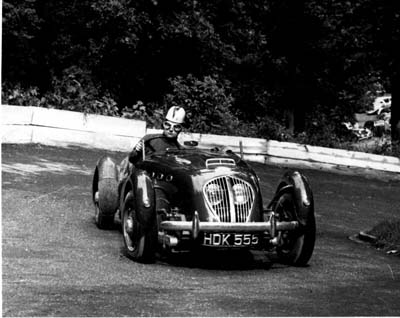 . E 98 . only known photo of the car. Nothing known since 1953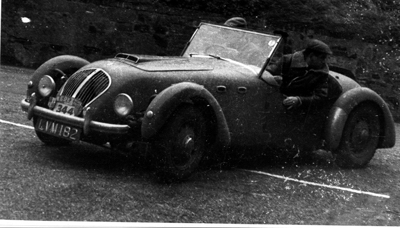 . E 104 . the last Silverstone built. No trace since 1961
Lieber Healey Silverstone Freund, wenn Sie dieses Register studieren werden Sie feststellen, daß uns noch zu sehr vielen Fahrzeugen Informationen fehlen.
Diese Seite soll helfen die bestehenden Lücken zu schließen. Bitte nehmen Sie Kontakt auf, wenn Sie zu den folgenden Fahrzeugen, oder auch zu anderen Silverstone's aus dem Register etwas wissen. Alles ist hilfreich.
Danke im voraus Bernd Sgraja
Dear Healey Silverstone enthusiast. If you take a look at the register you will notice that we are missing a lot of information. We would like to add more history and for this we need your help! We would be pleased to receive any information and pictures that will help to fill any gaps in the story.
Please send us all information and pictures which you have by


to:


Thank you in advance and enjoy browsing through this web-site.
Bernd Sgraja
Italy: Per piacere, aiutateci a completare questo archivio e mandateci fotografie e informazioni per quanto riguarda i 105 Healey Silverstones da tutto il mondo. Mille grazie.
Espana: Por favor, ayúdenos a completar este registro e envienos fotos e informaciones relativas a los 105 Healey Silverstones de todo el mundo. Muchas gracias.